Contact Us
The story of MNM began with a vision of a practicing qualified Specialist Consultant Physician based in Toronto Canada, with two decades of working experience as a Senior Consultant Physician in the Gulf. He felt the need in this industry of someone who knew the in's and out of medical profession.
Any Questions? Any Inquiry? Let us know by using the contact form below.
Why should you trust MNM Medical Recruiters Canada for talent acquisition needs?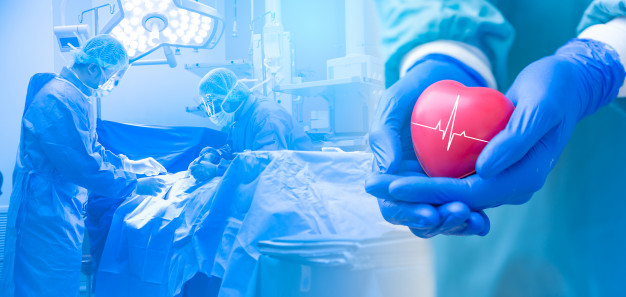 We believe we have one of the largest proprietary databases in the nation with access to healthcare professionals including physicians of all medical specialties, Professional nurses, Nurse Practitioners & Allied Healthcare Professionals. We are a team of Medical Professionals with its Chief Executive Officer & Managing Director being a Specialist Senior Consultant Physician to Canada, Kingdom of Saudi Arabia, State of Qatar & United Arab Emirates. Therefore, having a Consultant Physician on the team with current experience of middle east should be to the advantage of our distinguished Employers and Employee.