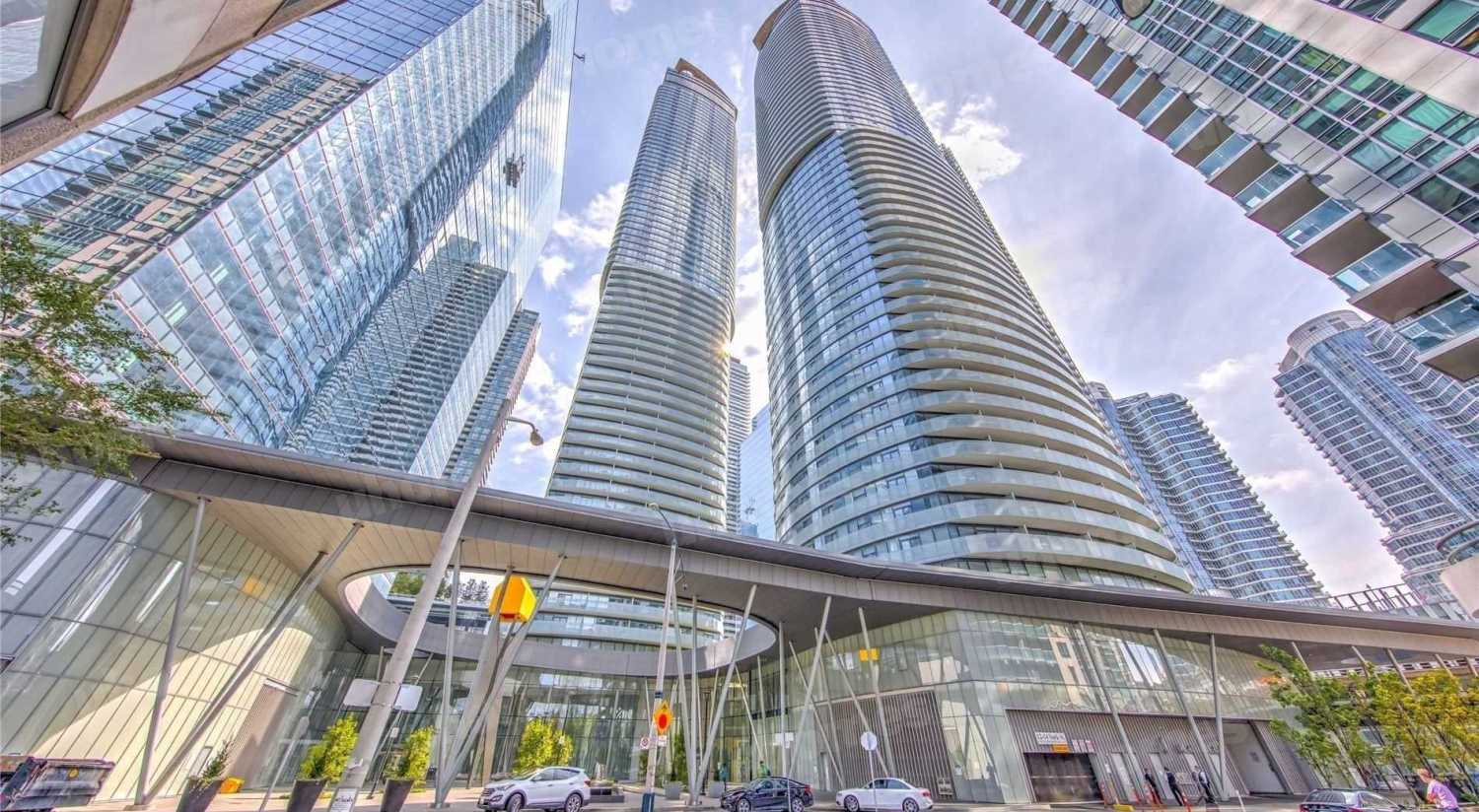 Message of Chairperson &  Co-Founder
Ladies & Gentlemen,
In this "ERA" of fast moving technology, social media, tele-media and rapid evolutionary changes in the medical recruitment due to modern approach through evidenced based research, I am truly delighted to take up the role of a Chairperson for this reputable Medical Talent Acquisition Company.
MNM Medical Recruiters' strong national presence enables us to source high quality candidates from all corners of USA, Canada, Australia, New Zealand, UK, Germany, France, Sweden & South Africa as well as sourcing the most talented individuals from Pakistan, India & Egypt, which provides MNM a strong strategic advantage over other companies. A key differentiator lies in our ability to utilize multiple resources, searching multiple talent pools for the right candidate every time.
We offer a wide range of services that are continuously evolving to meet our clients ever changing needs. A unique partnered approach to our clients allows us to truly understand their needs, company culture, vision and individual requirements, ensuring an effective recruitment solution is achieved quickly and successfully. We fully understand that no two recruitment partnerships are the same, and we tailor our services to produce the best possible outcome for each client individually.
As a result of our intimate knowledge and unique understanding of the academic marketplace, clients seek MNM for expert counsel and candidates enlist our services for career enhancing opportunities in outstanding organizations.
The practice boasts a team of savvy medical professionals with over 10 years of combined recruitment and consulting experience. We recruit and consult horizontally and vertically within the academic community nationally and internationally specializing at all levels including Chairman, Vice Chairman, Directors, Chief of Sections, Deans, Associate Deans, Faculty Staff, Clinicians, Basic Scientists, Director of Nursing, ADON, Nurse Educators, Clinical Nurse Specialist, Nurses Critical Area, Ward Nurse & OR Nurses.
Our longstanding client and candidate relationships makes us a highly sought after source for top academic Doctors, Nurses & Allied Healthcare Professionals.
Recruitment has always been my passion and I intend to take MNM Medical Recruiters Canada to its heights in terms of quality, time efficiency, result oriented & ethically sound goals.