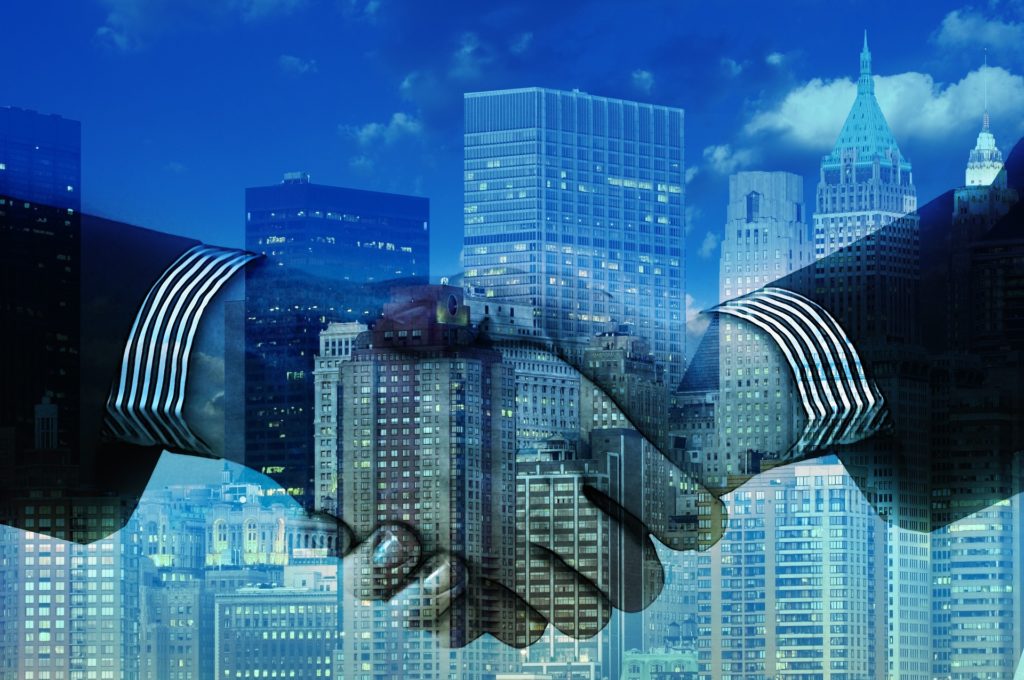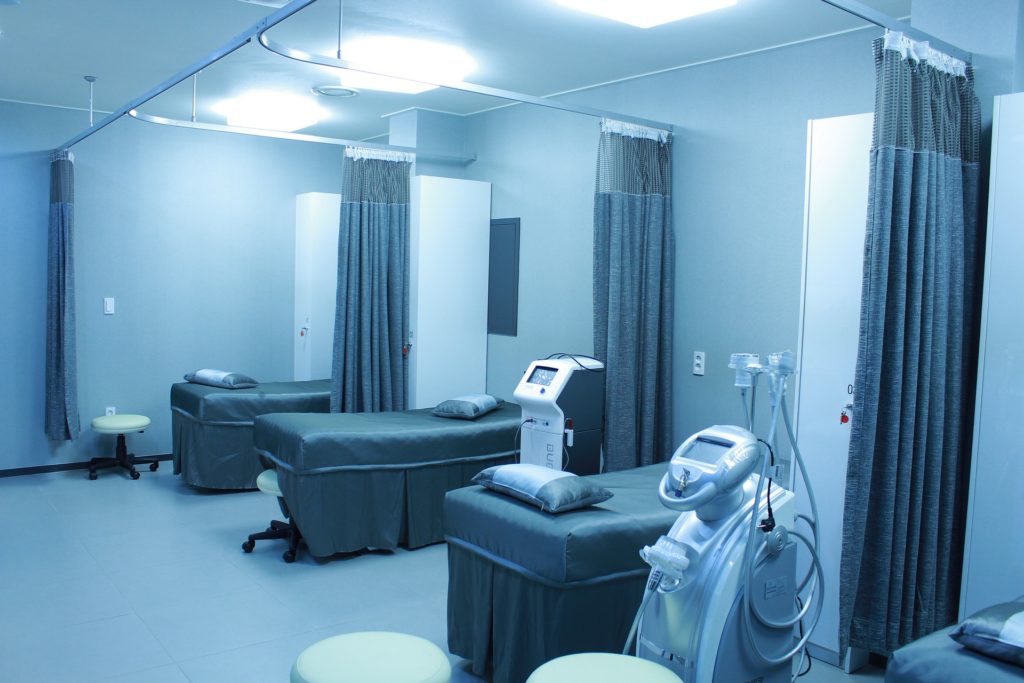 MNM Medical Recruiters Canada proudly provides their services to Doctors, Nurses & Allied Healthcare Professionals who are looking to advance their career in some of the best hospitals in the Middle East.
Once your resume is received by our team, it goes through the following process:
EVALUATION
Each and every resume is reviewed by the MNM Medical Review Committee (MMRC), to ensure that you are the right fit for the position. Only the resumes approved by the MMRC move onto the next stage.
APPROVAL
Once approved by the MMRC, the candidate is required to build their file by providing additional documents, requested by our client hospitals. To speed up the entire process, we now require each candidate to upload these required documents along with their CV, when they submit their application. Suitable candidates are sent for review to our client hospitals.
SKYPE INTERVIEW
Once the candidate is shortlisted for an interview, MNM Medical Recruiters Canada works with the employing hospital and the potential employee to arrange a Skype Interview.
RECOMMENDATION
Two (2) recent recommendations of the MMRC headed by the CEO and managing team of MNM Medical Recruiters Canada.
VERIFICATIONS
Once the candidate accepts the job offer, MNM Medical Recruiters Canada requires verification of all qualifications, experience and practicing license. A full background check is conducted on the candidate.
FILE SUBMISSION
Your complete file gets submitted to our client hospitals. Once shortlisted, we might arrange a secondary interview with the hospital.
JOB OFFER
Once the job is offered to the candidate, and the candidate accepts, MNM Medical Recruiters Canada will guide them through the entire process, including but not limited to the Police Clearance, Medical Checkups, Visa Issuing, Flight Tickets, etc. Our services do not end once the candidate arrives in their new workplace – we love to maintain an active relationship with our candidates.
ORIENTATION
A Skype meeting will be arranged between the candidate and an authorized staff member from MNM Medical Recruiters Canada, where they will be briefed about their transition into the new country's traditions, culture, workplace environment and the "Do's and Don't's".
FOLLOW UP
Once the candidate arrives in the country, they will receive a follow-up email from MNM Medical Recruiters to ensure their safe arrival and to inquire about any questions or concerns they may have. An authorized staff member will follow up again after 90 days (end of probationary period) and at the six months interval. We love to hear all feedback from our candidates and love to keep in touch to make sure they are all comfortable.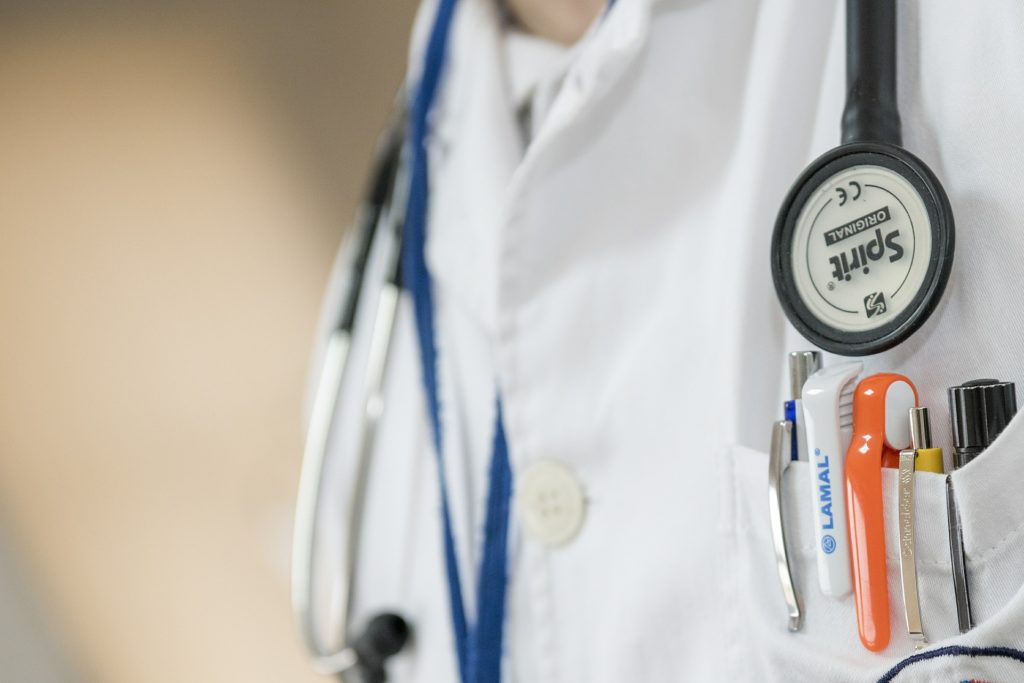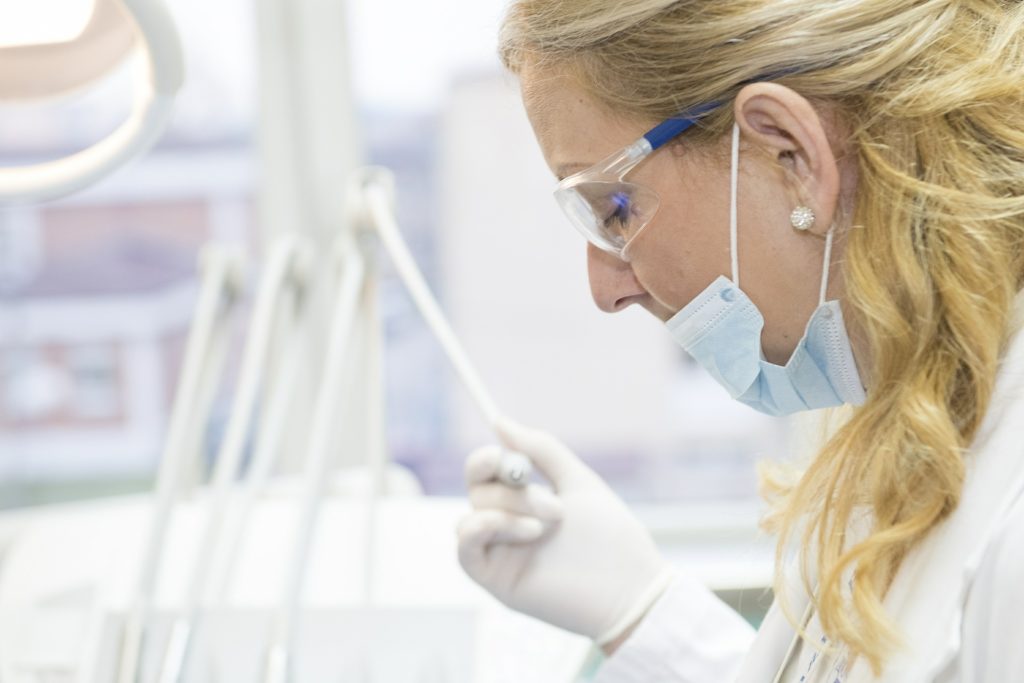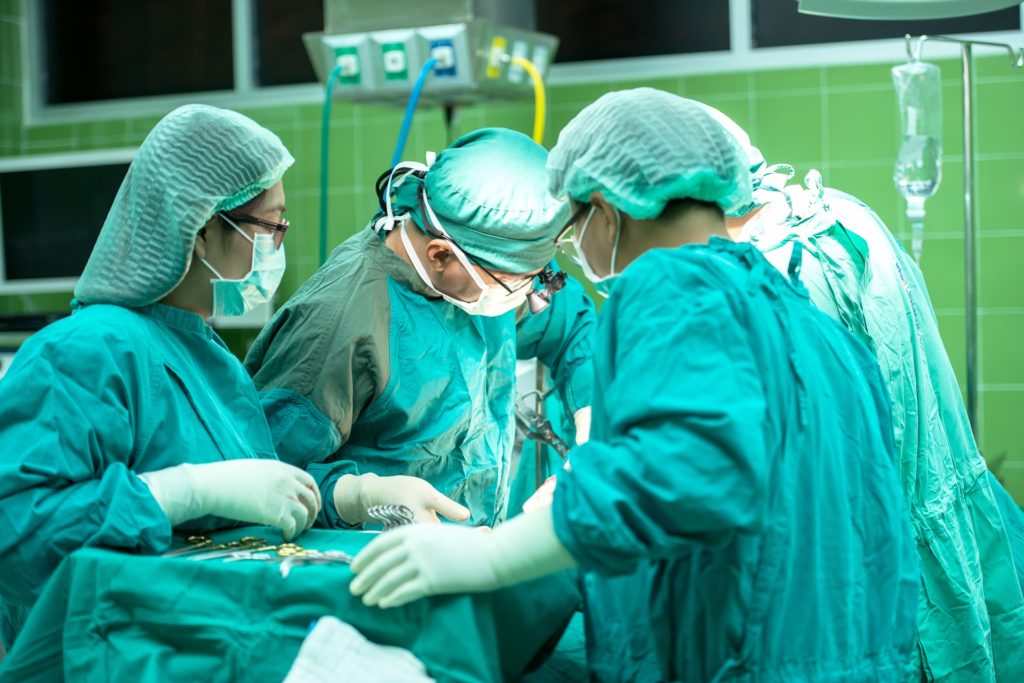 If you have any questions, please contact our friendly team of expert medical recruitment consultants.
Register your details with Medical Staffing and we will contact you about any suitable vacancies.
You can earn more for each successful referral or choose from a selection of rewards.
The experience with MNM has been impeccable, the process of recruitment very organize, highly recommended
Professional staff provided constant communication and support during my hiring process.
My Personal experience with MNM has been the best. The whole team is so professional and everything was conducted in a very timely fashion. I highly recommend MNM to everyone
In the Recruitment horizon, I would say that this is the best agency that i have come across – very quick in response and available 24/7 and very professional. I am currently working in UAE and it was such a smooth deployment from USA to Dubai and thanks to MNM Medical Recruiters.
I would highly recommend this agency to everyone!