Welcome to MNM Medical Recruiters
Medical Recruitment for Middle East
MNM Medical Recruitment Canada, situated in Toronto, specializes in medical recruitment for Gulf countries. Renowned for our quality processes, advanced systems, and deep understanding of Gulf market needs, we're known for excellence. At MNM, we excel in collaborating with Middle Eastern hospitals to align with your job portfolio. Count on our expert team to address all your recruitment requirements proficiently.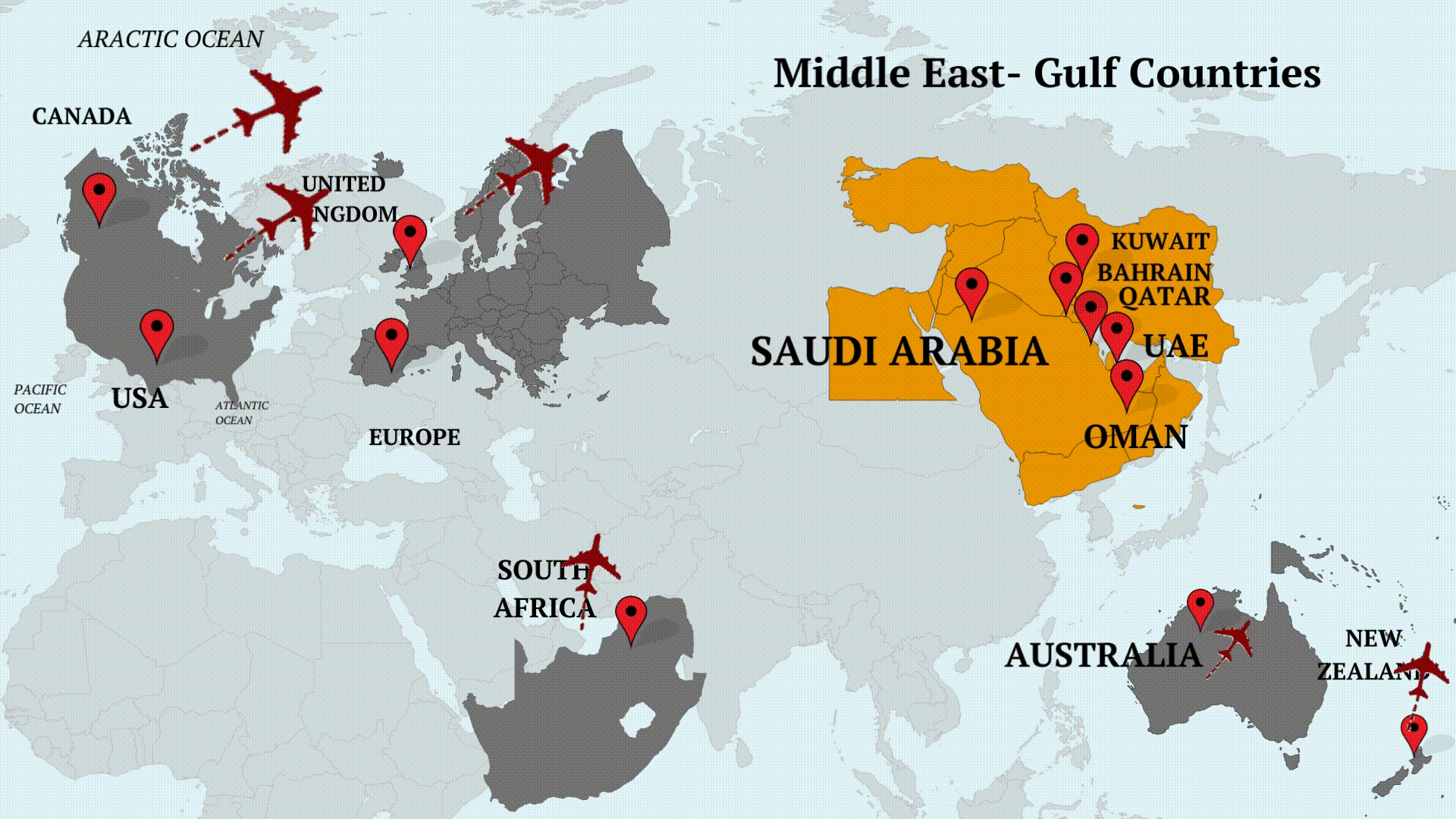 Call us today on:
+1 (647) 362-5595
or complete the short form below.
Your data will be treated with confidentiality.
Please attach updated CV in order us to access your application.
Canadian Medical Recruitment Agency for the Middle East:
Get the most suitable jobs in healthcare industry
We have acclimatized ourselves to industry-related explicit methodology where we use the expert opinion of our advisors, who are specialized in recruitment processes. Our inventive strategies center around a productive and successful outcome for our recruitment process. Our recruitment company works 24/7 from the start of the recruitment process until you land in the Middle East, free of charge, for our candidates who are interested in relocating to the Gulf countries. Our administration uses its rich experience in the medical field to provide the best western-trained professionals to our client hospitals in the Middle East.
We are leaders in the medical recruitment industry in the Middle East.
Our recruitment company caters to all the different medical, nursing, and allied healthcare specialties.
Canadian Medical Recruitment Agency:
Recruit the Right Candidate for your Healthcare Center
We consistently stay updated on new regulations and working conditions in the Middle East. With a proven track record of success in medical recruitment, we maintain our outstanding reputation. Hence, our clients rely on our services to fulfill their needs effectively.
MNM Medical Recruiters Canada:
Offer the best employees as per your needs.
Our exceptional team in medical recruitment comprises gifted individuals equipped with the right expertise. They reach out to suitable candidates, offering thorough information pre-employment. Additionally, as a registered organization in the Middle East (Saudi Arabia, Qatar, UAE, Kuwait, Bahrain, and the Sultanate of Oman), we dedicate time to nurturing relationships between employers and employees. Furthermore, this fosters a strong bond that benefits both parties.
MNM Medical Recruiters Canada:
Outstandingly Talented Staffs for Healthcare Organization
We're committed to supporting every client and candidate by using our industry know-how, market insights, and available data. If you're looking to hire outstanding talent to boost your business, get in touch with our recruitment agency. Furthermore, we'll ensure seamless support throughout the process.
Medical Professionals Recruitment for Healthcare Industry
Consultant / Specialist Doctors
We provide senior medical professionals (Consultants and Specialist Physicians, Senior Registrars, Registrars)with extra ordinary specialized skills in every discipline of medicine, Surgery, Obstetric & Gynaecolgy, Ortheopedics, Neuro Surgery, spine surgery, Opthalmology, ENT, Radiology, Cardiac Surgery etc…
show more
from the west & all over the world for our client hospitals in Saudi Arabia, State of Kuwait, United Arab Emirates, Kingdom of Bahrain & Sultanate of Oman.
show less
NURSING STAFF
We provide highly specialized nurses for every discipline in the hospital including but not limited to: Operating theatre, Emergency room, Midwifery Staff, OPD, Ward Nurses, Cardiac Cath lab, Pediatric, ICU (SICU, MICU, NICU, TICU & CICU) in all the grades, from Nursing Managers, Head Nurses. Asst Head Nurses, Charge Nurses
show more
to RN1,2 & 3
We are also specialized in providing the high end nurses in the Nursing Administration like CEO, DON/ CNO, ADON / ACNO, Nursing Educational coordinators, Quality Care Nurses, Bed Management Nurses, Case Managers etc.
show less
ALLIED HEALTHCARE PROFESSIONALS
We provide quality Manpower for all the Allied healthcare disciplines including but not limited to: Operating theater technician & Technologists staff. Anesthesia Technician and Technologist staff, Laboratory technicians and technologist staff, Neuro technician, EEG Technicians, Cardiology Technicians,
show more
Physiotherapist, Occupational therapists, Radiographers, Respiratory Therapist & Pharmacists etc.
show less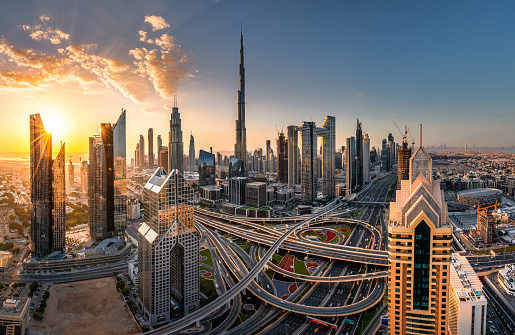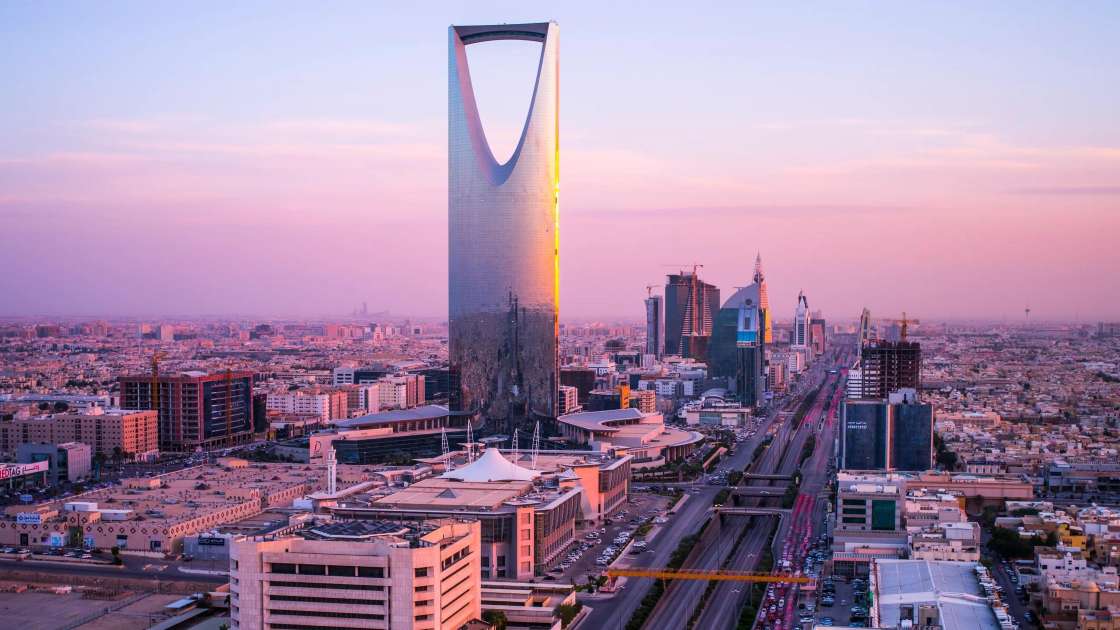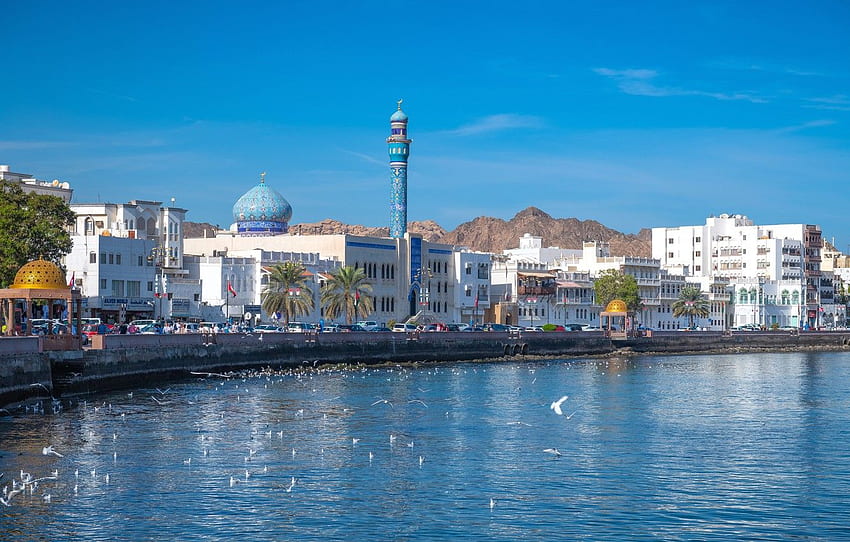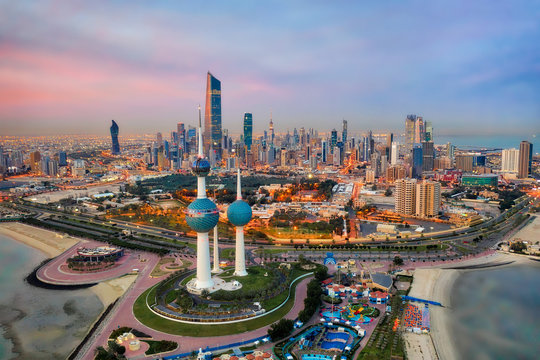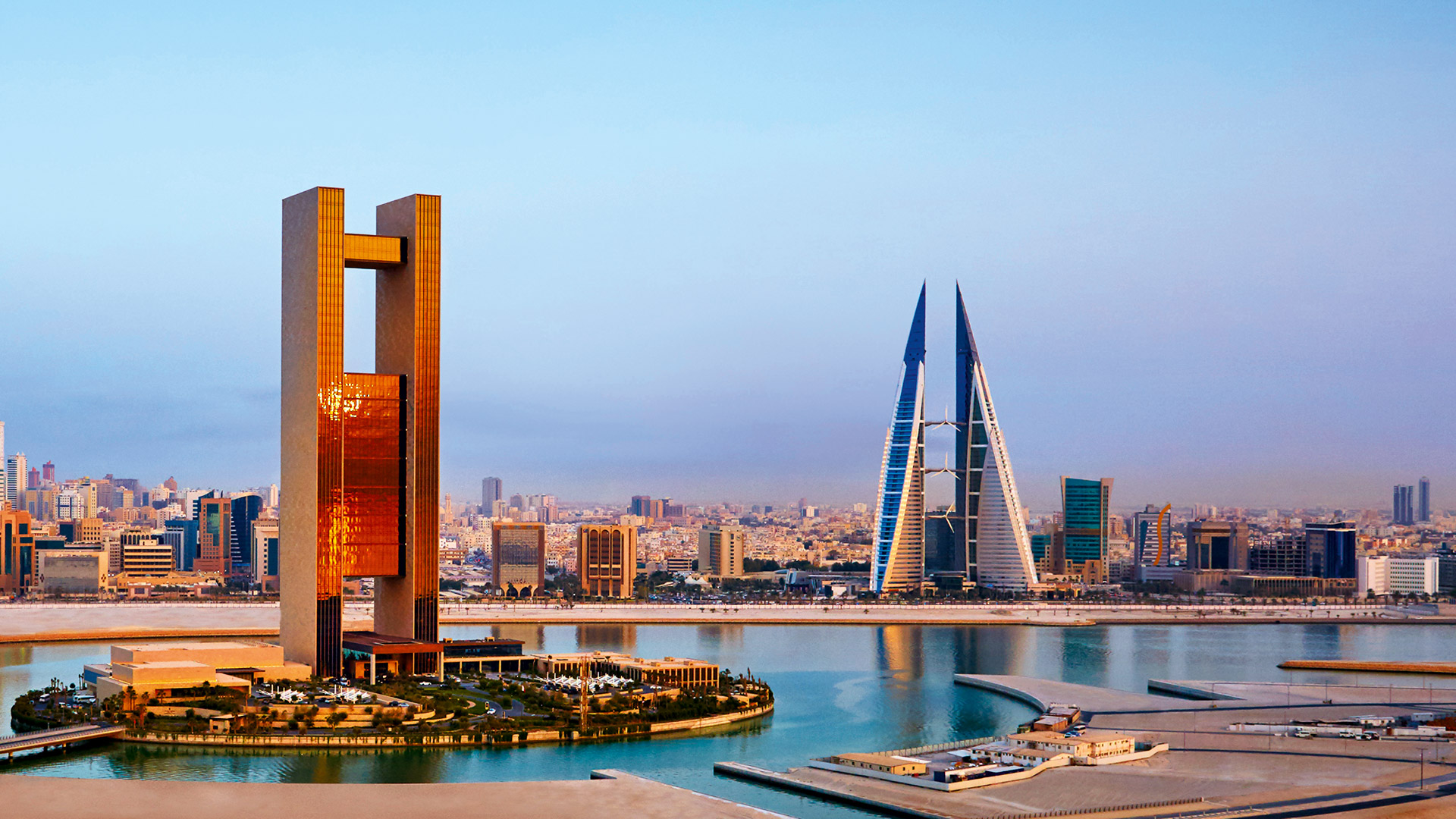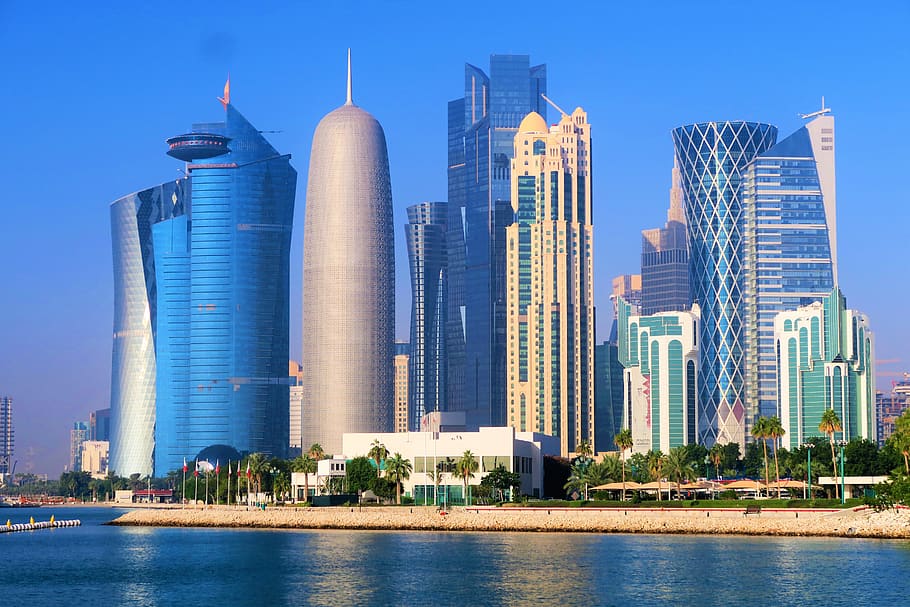 International Healthcare Recruitment
We specialize in connecting well qualified candidates with top notch hospitals in the Middle East.
modern recruitment process
Right job for right candidate
Our Mission
Our Mission, Vision and Values guide us in continually doing the best we can to make
this a great company for our clients, our employees, and the community.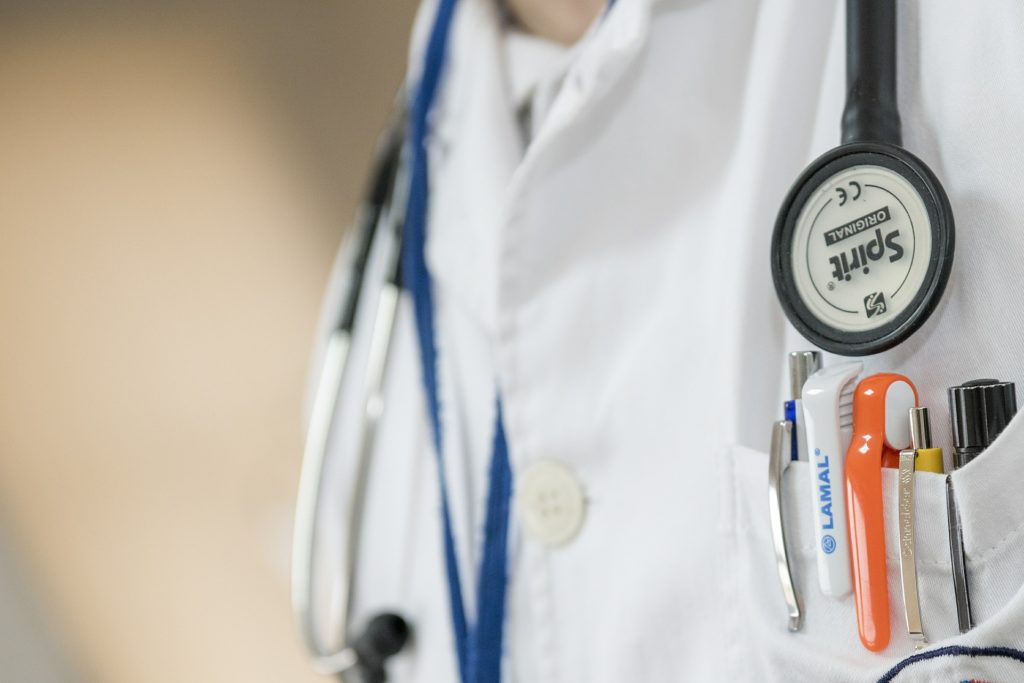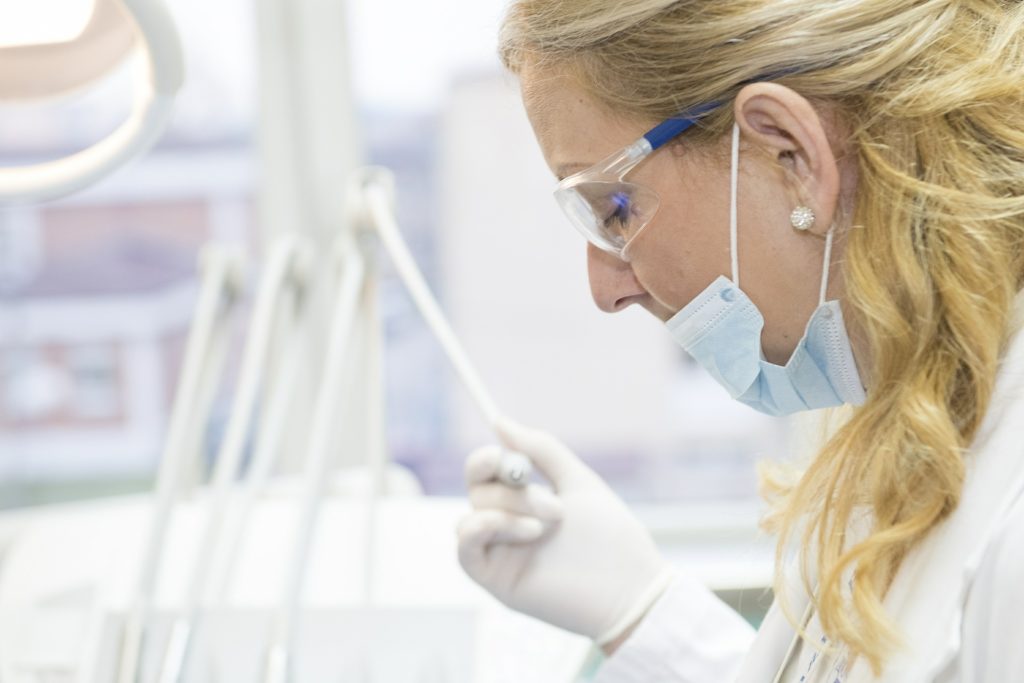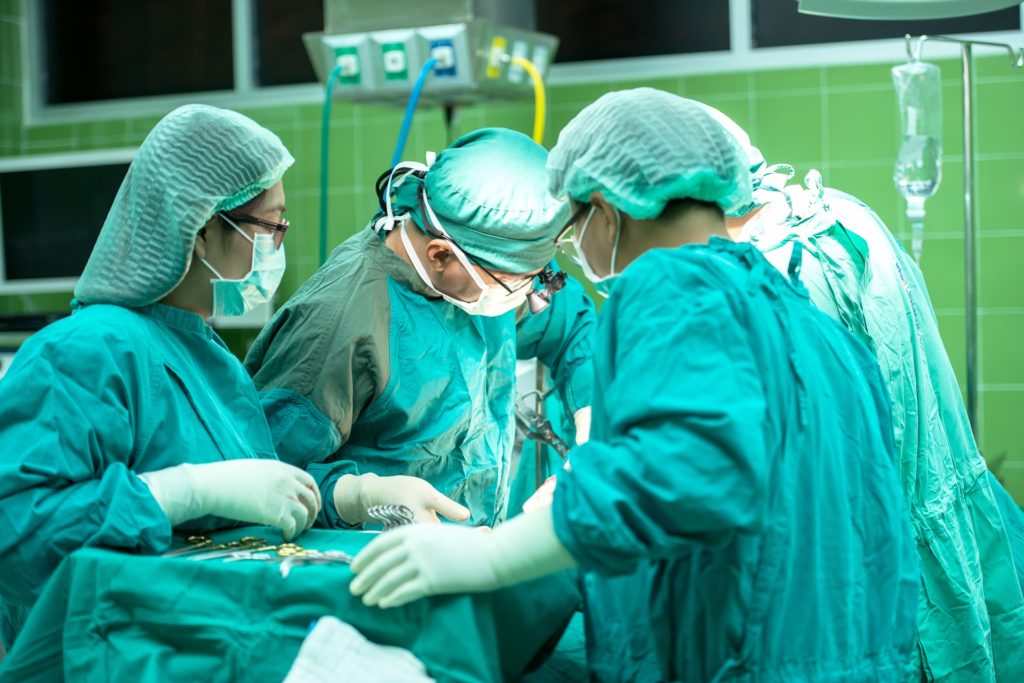 We specialize in healthcare staffing, ensuring top-quality matches for clients and candidates, resulting in successful placements.
Why Choose MNM Medical Recruiters Canada?
MNM Medical Recruiters Canada specializes in recruiting medical professionals—doctors, nurses, pharmacists, and allied healthcare experts—for Gulf countries. We have numerous vacancies across hospitals and health centers in Saudi Arabia, Qatar, the UAE, Kuwait, Bahrain, and Oman. Our positions cater to professionals at various levels, ranging from Specialist or Associate Consultant, Consultant, Chairman of Department to Nurses like RN-1, Charge Nurse, Assistant Head Nurse, Head Nurse, Nursing Manager, and Assistant Director of Nursing, all based on their education, experience, and skills. Additionally, we tailor job offers to match individual qualifications effectively.
Opportunities and benefits of working in the Middle East
Excellent opportunities exist for doctors, Nurses, Pharmacist & Allied healthcare staff seeking full time employment who are looking to work in the Gulf. We have jobs available in every field of medicine from Doctors, Nursing, Pharmacist & other Allied healthcare professionals with attractive benefits such a tax free salary, free flights, free fully furnished accommodation, health benefits and for Consultant physicians and addition of study leave as well as educational allowance for children.
As an experienced medical recruitment company based in Toronto, we aim to offer you a unique opportunity to broaden your professional, personal experience and to develop extra skills whilst enjoying a tax-free income.
Whilst working in your preferred medical job in the Middle East (Saudi Arabia, Qatar, Oman, Kuwait, Bahrain & United Arab Emirates) you will be able to experience a different cultures and traditions of the Arab world. Working in the Middle East will give you an experience of the most modern, well-equipped hospitals that may also offer teaching and research opportunities. 
For more information about the jobs availability please visit our website or drop us an email.
If you have any questions, please contact our friendly team of expert medical recruitment consultants.
Register your details with Medical Staffing and we will contact you about any suitable vacancies.
The experience with MNM has been impeccable, the process of recruitment very organize, highly recommended
Professional staff provided constant communication and support during my hiring process.
My Personal experience with MNM has been the best. The whole team is so professional and everything was conducted in a very timely fashion. I highly recommend MNM to everyone
In the Recruitment horizon, I would say that this is the best agency that i have come across – very quick in response and available 24/7 and very professional. I am currently working in UAE and it was such a smooth deployment from USA to Dubai and thanks to MNM Medical Recruiters.
I would highly recommend this agency to everyone!
Welcome to the International Medical Center Hospital in Jeddah, where exceptional healthcare meets compassionate dedication. Set in the bustling city of Jeddah, this hospital stands as a beacon of advanced medical care. Moreover, join them as they delve into the world...
read more