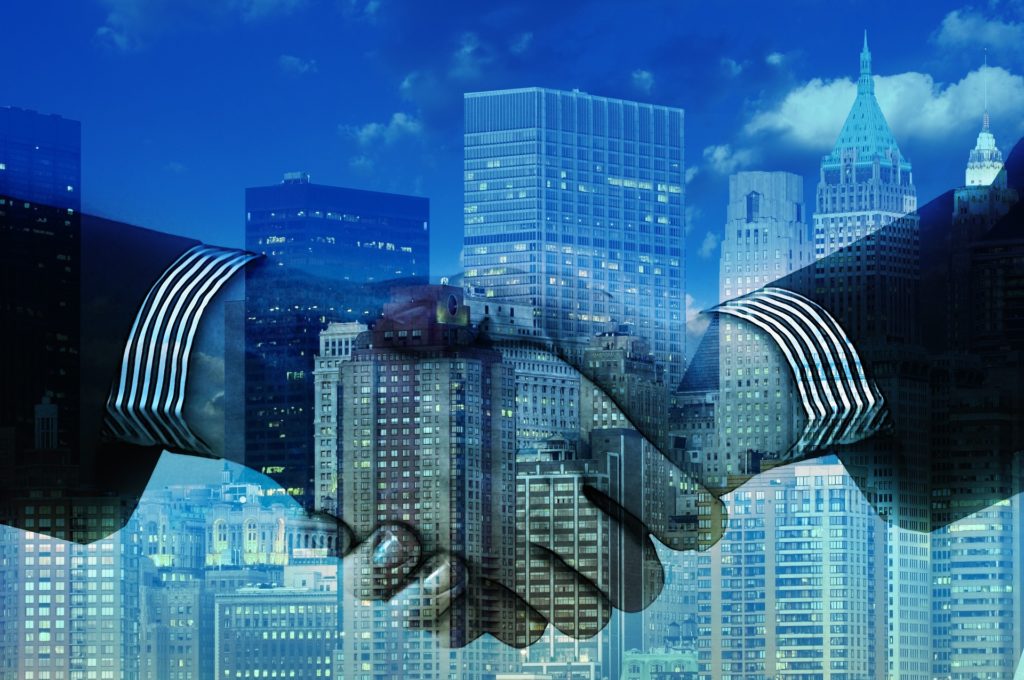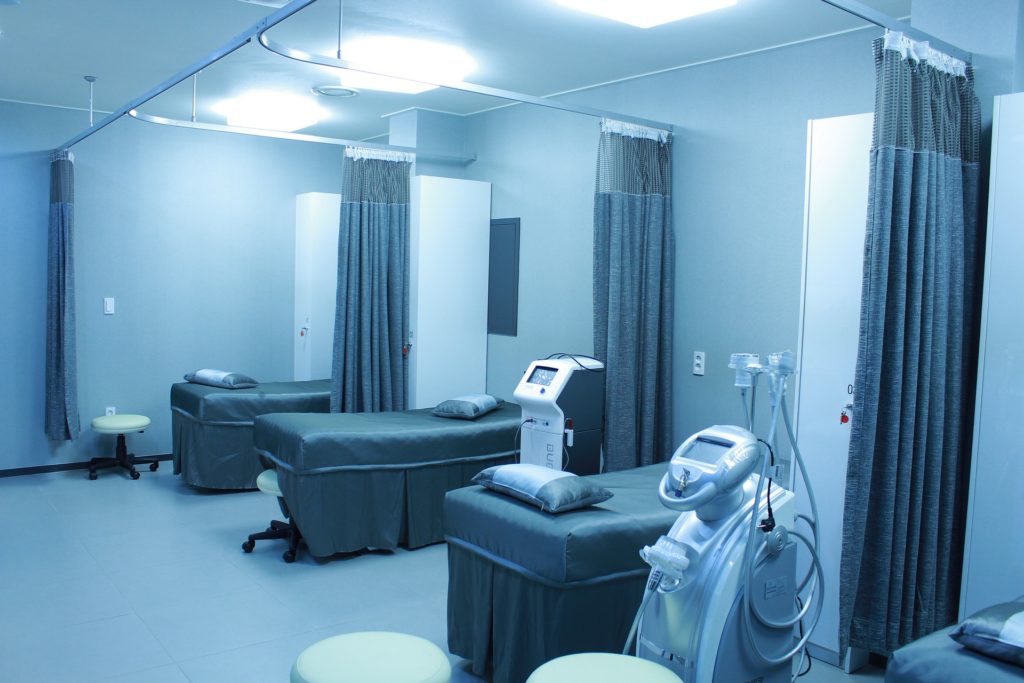 MNM Medical Recruiters Canada is an exclusive employment agency, specialized in the talent acquisition of healthcare professionals from all over the world for our client hospitals in the Gulf region.
We assist candidates (job seekers) with their job search and proudly recruit the following professionals for our client hospitals: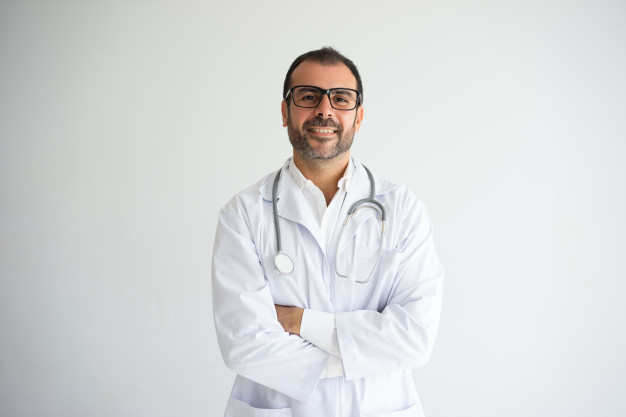 Consultants / Specialists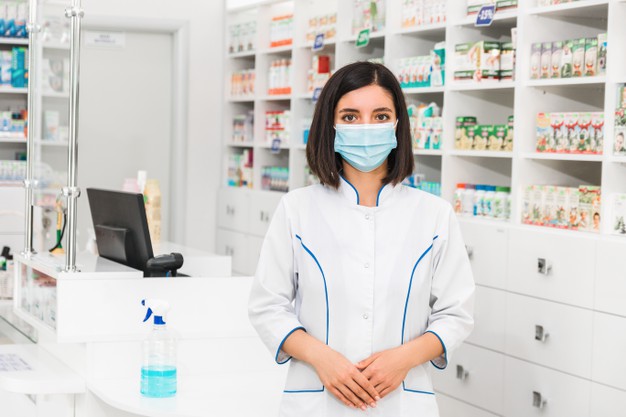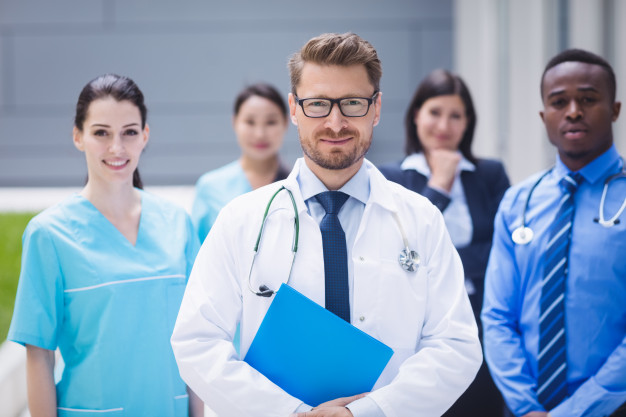 Technicians & Other Allied Healthcare Professionals
Our services cater towards recruiting well-qualified professionals with excellent training for our client hospitals in the following countries: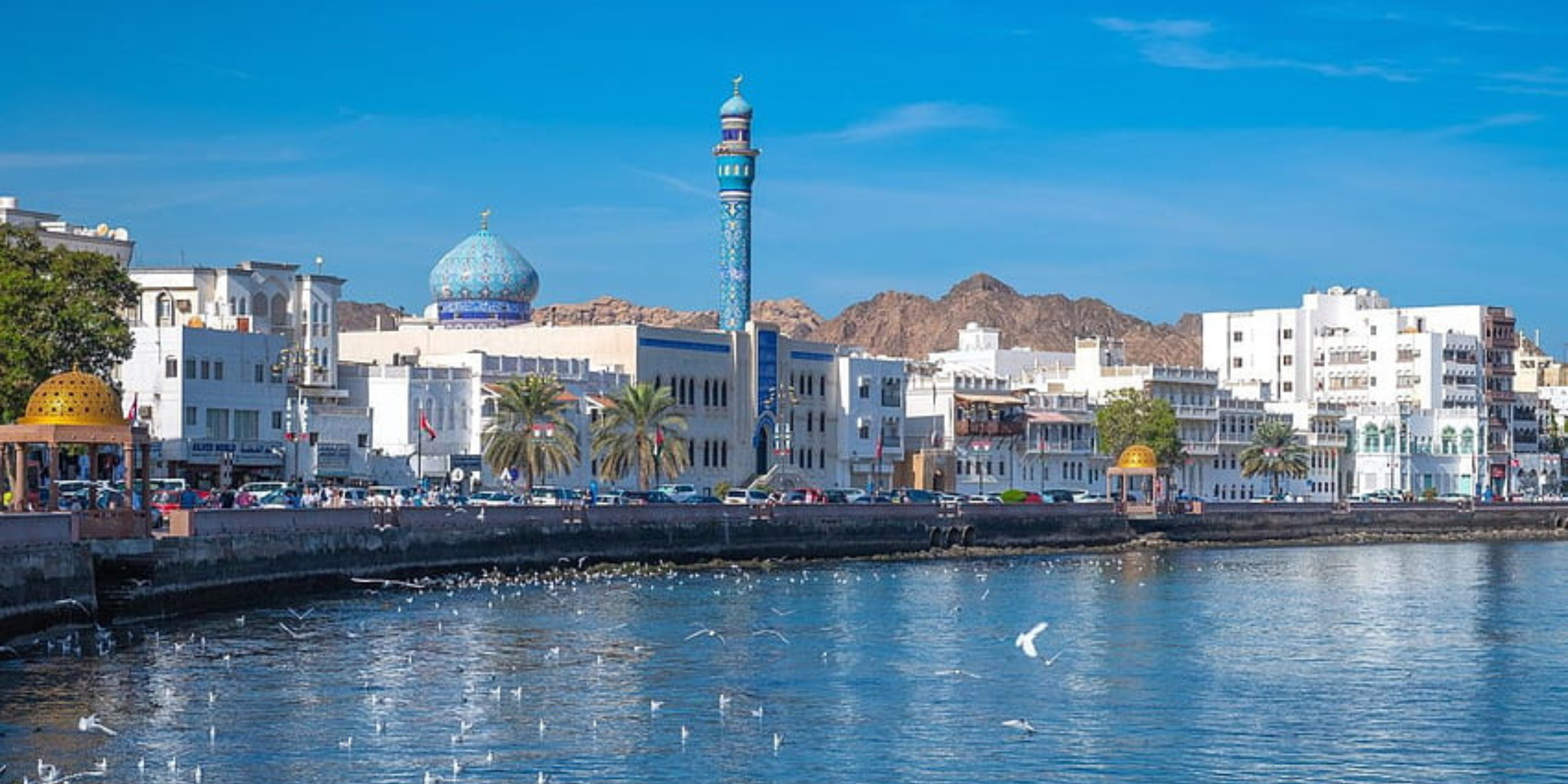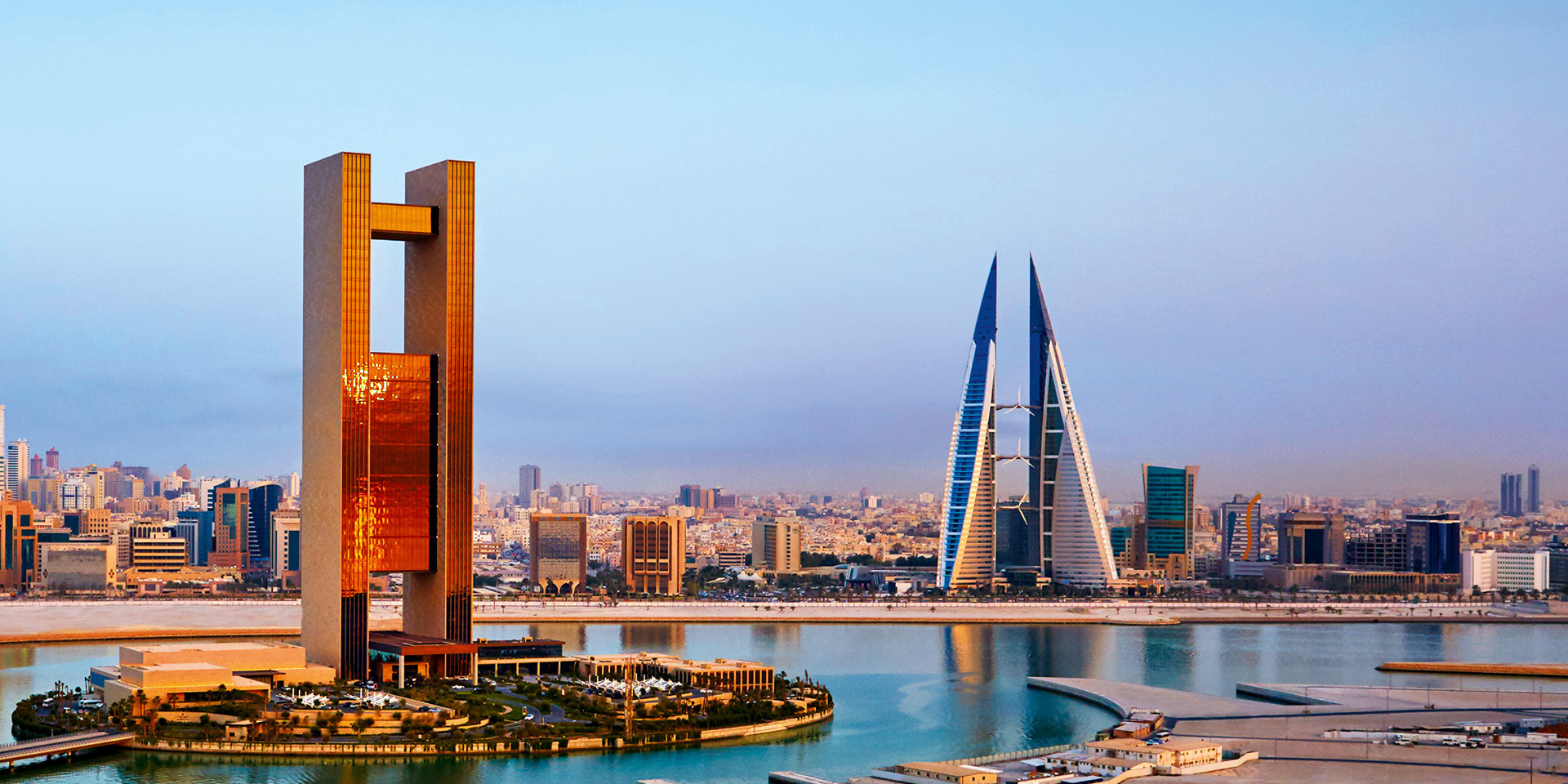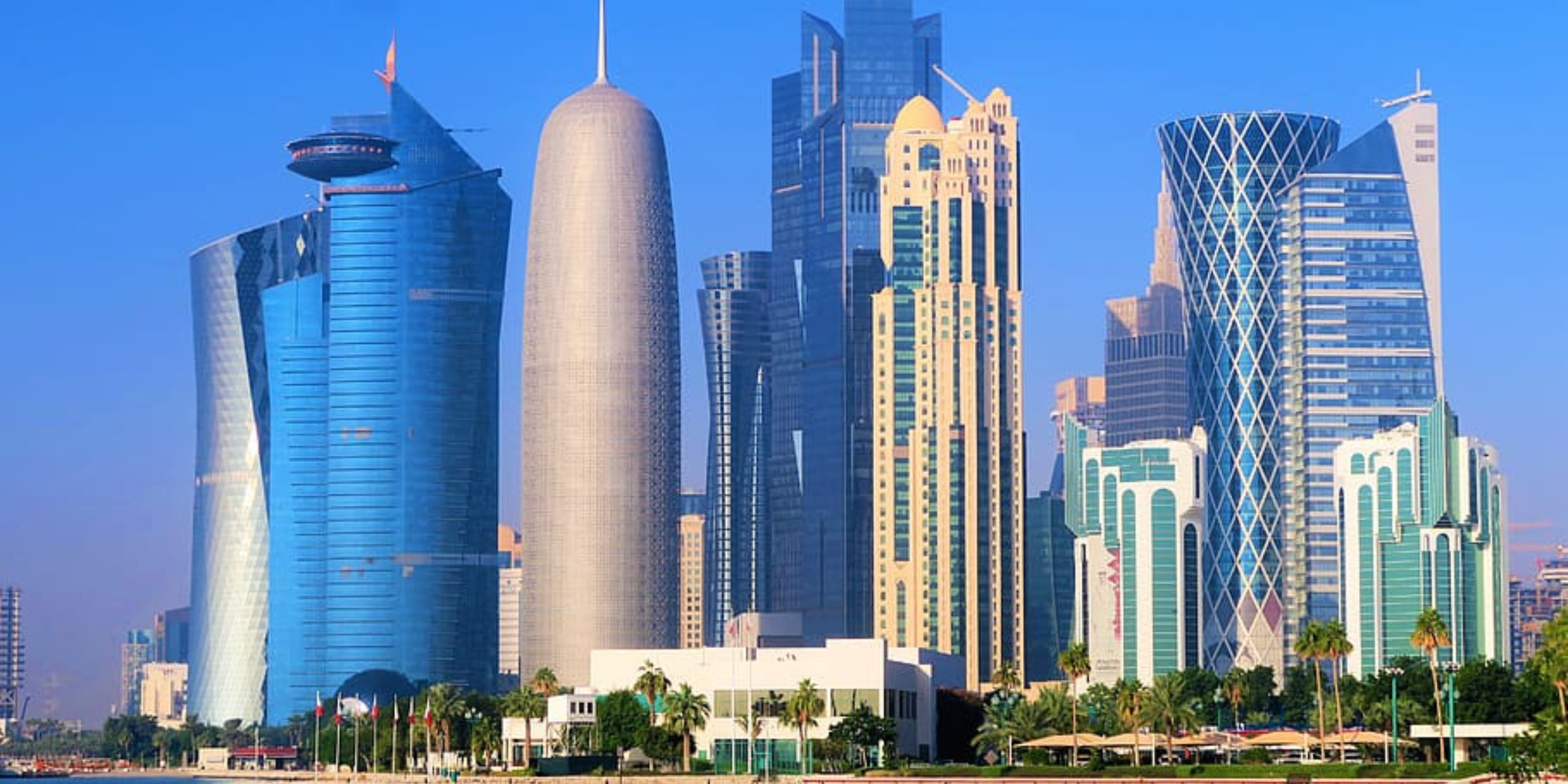 MNM Medical Recruiters Canada aims to be your global provider of top-notch health care professionals. With over 10 years of experience in International Recruitment for the healthcare industry, our candidates will surely meet your specific requirements.
We value the employers we work with as well as the medical professionals we recruit, which is why we have developed a great working relationship with both employers and employees. Over the years we've built our success & reputation by helping employers find the right fit for their hospital needs, not by just creating a job bank but by individually putting each candidate through a screening process and referring to the employing hospitals only after they successfully pass our screening process.
At MNM Medical Recruiters Canada, we conduct the following procedure on the behalf of our client hospitals with each and every candidate applying for a job:
One-on-One Skype Interview of the candidates approved by the MMRC (MNM Medical Review Committee)
Verification of the candidate's credentials and degrees from the original source – Primary Source Verification (the original PSV document is provided)
Verification of candidate's experience and background to ensure that it satisfies the job requirements
Verification of the current valid practicing license and certificate of good standing
Personality assessment of the individual to ensure that it suits the Islamic traditions and values of Middle Eastern countries
Medical examination and fitness record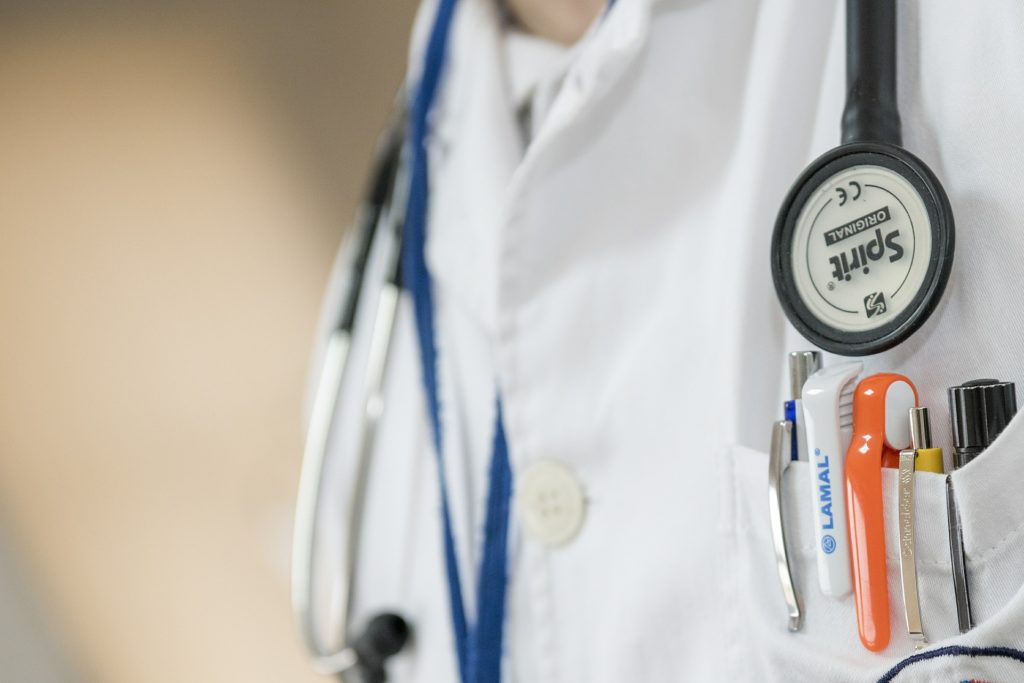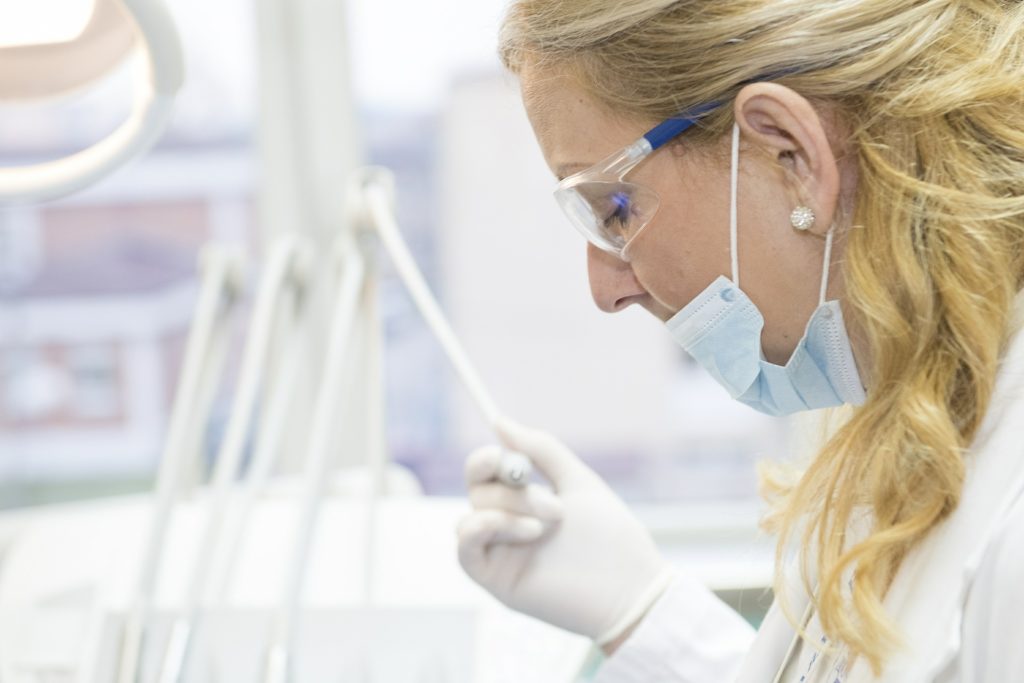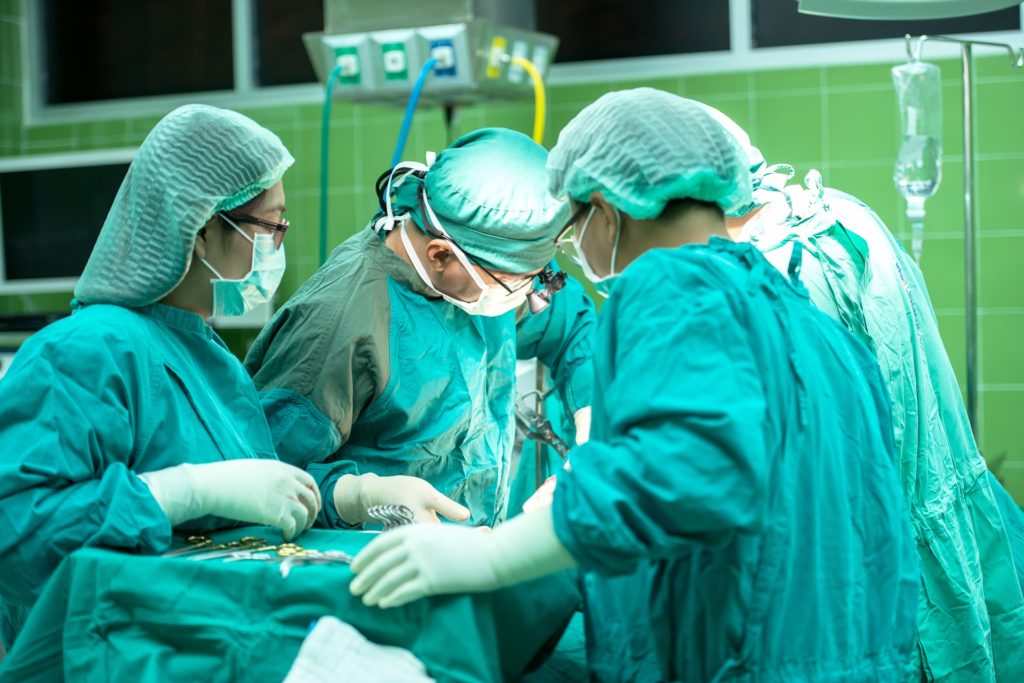 If you have any questions, please contact our friendly team of expert medical recruitment consultants.
Register your details with Medical Staffing and we will contact you about any suitable vacancies.
You can earn more for each successful referral or choose from a selection of rewards.
The experience with MNM has been impeccable, the process of recruitment very organize, highly recommended
Professional staff provided constant communication and support during my hiring process.
My Personal experience with MNM has been the best. The whole team is so professional and everything was conducted in a very timely fashion. I highly recommend MNM to everyone
In the Recruitment horizon, I would say that this is the best agency that i have come across – very quick in response and available 24/7 and very professional. I am currently working in UAE and it was such a smooth deployment from USA to Dubai and thanks to MNM Medical Recruiters.
I would highly recommend this agency to everyone!